Join the Resonance Movement
With Dr. Bruce Lipton, Thomas Keating, Dr. Joe Vitale, Lynne McTaggart, and many others gathered in service …
Here's How You Can Get Involved:
Add Your Voice to the Interview Series (preview the interview series here)
Help get the word out – by sharing the Interview Series, or the Online or in-person Resonance Experiment with your Email Community and Social Networks
Sponsor an in-person Resonance Experiment for your local community
Are You Ready to Join The Resonance Movement?
1. Register Now
(via the link to the right)
2. How Will You Engage?
Add Your Voice Spread the Word Sponsor
A New Era of Collaborative Service is Emerging
Supported by a New Paradigm of Spiritual Leadership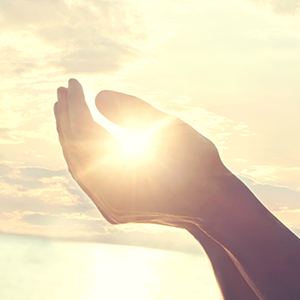 The New Era of Collaborative Service, Demarcated by:
Spiritual Resonance as the Guiding Principal
Alignment and Values Based Engagement
Collaborative Opportunities that Allow You to Share Your Message and Insights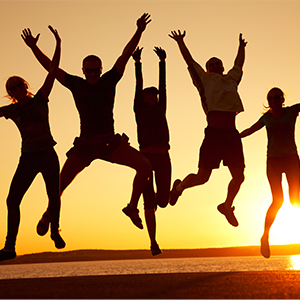 The New Paradigm is Emerging: Embodied Spiritual Leadership:
Service in Surrender – as the Old Paradigm of Control and Perfection Fades Away
Authenticity and Vulnerability as Twin Guiding Principals – so You May Walk WITH those In Your Community and the World
Embodied Knowledge and Gifts – so the Divine Mystery Can Reveal Itself Through YOU
---
Join the Resonance Movement Now
So Your Voice – Perspective – Gifts and Message
May be part of the Tapestry that is being Revealed Now.
---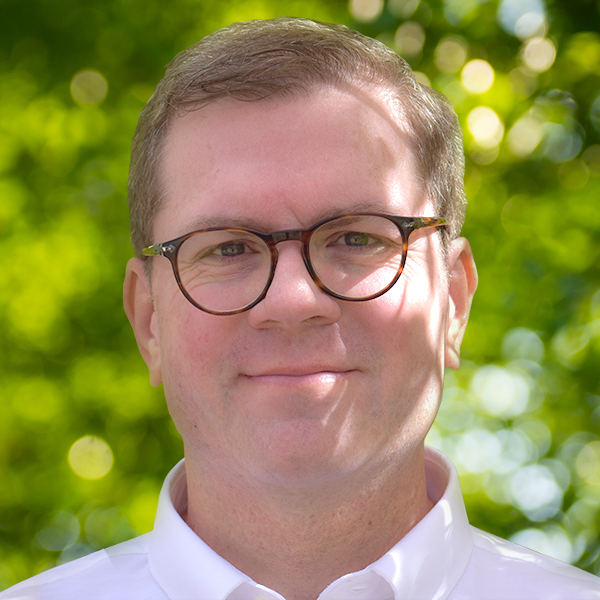 Dear Friend,
I'm honored to invite you be part of the Resonance Movement. It's what we're all doing isn't it? Your work – with your community – and the world. Ultimately, it's about supporting people in a deeper understanding and experience of Resonance.
Now is the time for us to come together in service. With the world reflecting the contradictions of ever present polarities, it's more essential now than it's ever been before, that we join together in service to support a growing movement in Resonance. With so many stuck in the paradigms of good and evil or perfection and failure, it is imperative that the pathway to Resonance already present in every human being on the planet be clearly illuminated.
While we all know that spirituality underlies everything else, it's time for this knowledge to mature into a collective experience – not with the privledged few, but the collective many. No matter the background, beliefs, experiences or challenges, it's time for everyone to have the opportunity to make a meaningful, experiential shift into Resonance. Your voice, your gifts, your community and your commitment are essential. I invite you to join me as together we serve and support and Embody Divine Resonance in the world, one person at a time.
Take a couple of mintues now and complete the form (follow the link below) and add your voice, your community and your Resonance to the Resonance Movement.
Further Into the Mystery, All the More Extraordinary with You!
Love,
Ken
Join the Resonance Movement Now and Add Your Embodied Resonance, Gifts and Message
Your Voice and Your Community